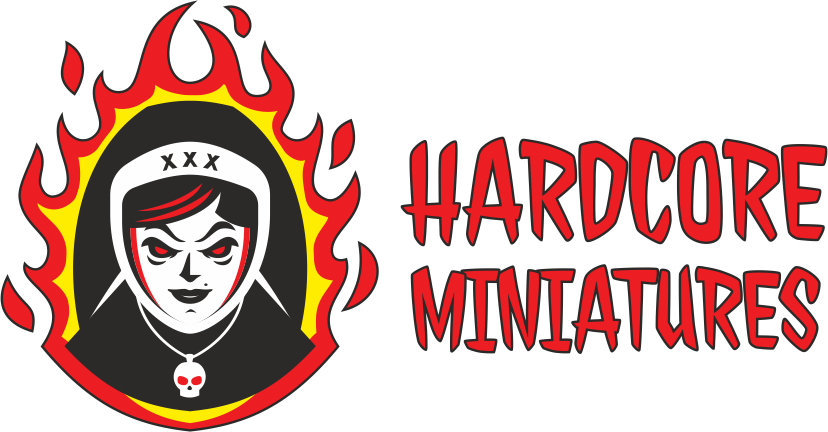 Our goal as a studio is simple: we just want to make you guys happy, when you assemble and paint our miniatures. As a founder, I know why people love miniatures because I love them myself since I was a kid. There is something common in the minds of all of the people who love to thoroughly look at details, proportions, and forms holding a miniature by the base and turning it in their hands. I do it myself, I enjoy great designs and forms on small physical objects. There is something that makes it a pleasure for our brain. So I just want to make more minis with better designs just for the love of it. Hope for your support!
I plan to create a line of digital miniatures, improve the existing line of mashup characters, make more resin characters, create more content, including art, stories, and videos, and one day create a fresh print-and-play board game.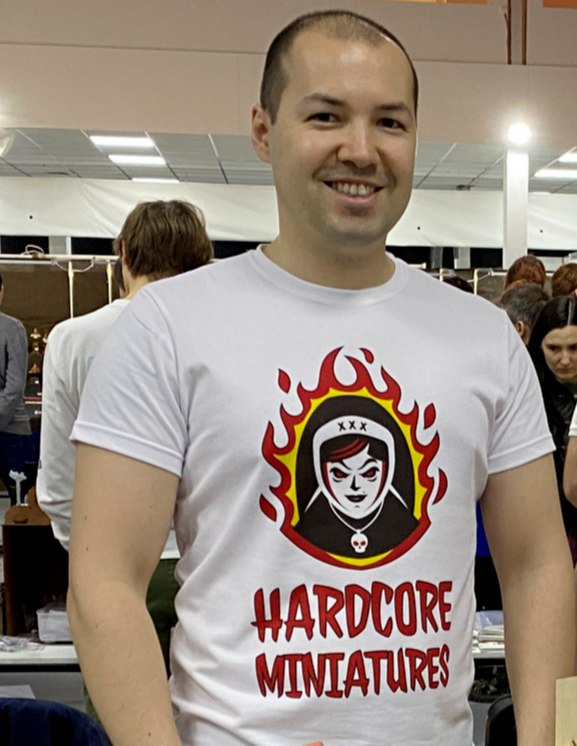 Most of the time, when you talk to Hardcore Miniatures - you are talking to me. My name is Roman M. I am the founder of the studio and the man administrating the whole process. I love miniatures and have always wanted to work in this industry, although I received a different education. I grew up in Siberia, where this professional choice would be considered risky and reckless. I finished my master's degree in business administration and worked in an international FMCG company for nine years. I started the studio as a side project four years ago, dreaming to make it my main job. I wanted to transition smoothly from being an employee to working only at the studio, but things turned out differently in 2022. Now I am in Kazakhstan, relaunching the studio from the significant pause, assembling a new team, and having big plans to make the most hardcore miniatures in the industry!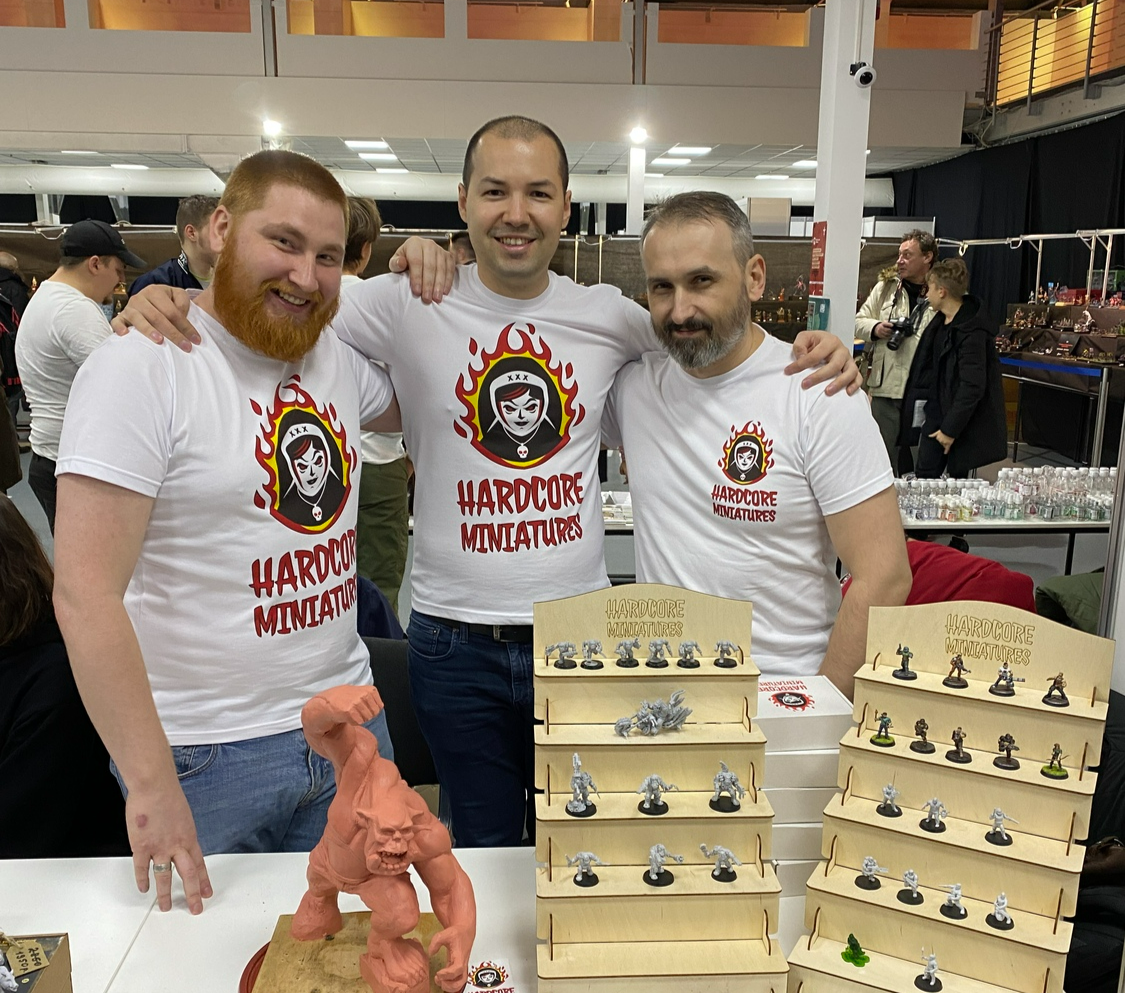 There are sculptors and concept artists at the heart of each studio. As a founder, I worked with more than 30 people for the past four years to bring my ideas to life in a certain way. Still, there are only a few people that we work with regularly.
Several sculptors stood at the foundation of our studio. Andrey Burmistrov, Anton Skripal, and Artur Mullakhmetov brought their talent to make the studio what it is today.
Vasiliy H. is our leading concept artist. He made all my ideas into reality that we could then turn into intricate physical objects. You may see several examples of the concept art we use to create our miniatures below.