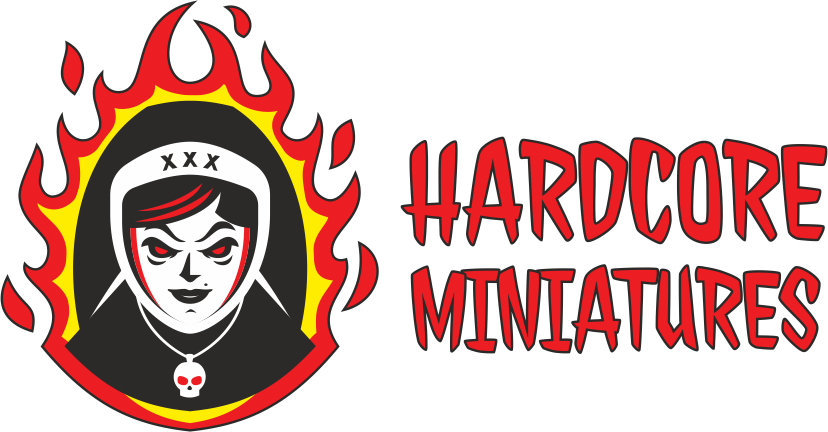 On this page, you can find information about our payment options, customer responsibilities, shipping rates, and overall delivery process. You can also navigate to the page with information about countries that we can ship to and to our returns and refunds policy page by clicking the buttons below.
The only payment option we have at the moment is PayPal.
It is a very convenient and safe payment option that is always on the side of the person that buys the product. If you don't have PayPal, we encourage you to get it, because it takes only 15 minutes to set up an account.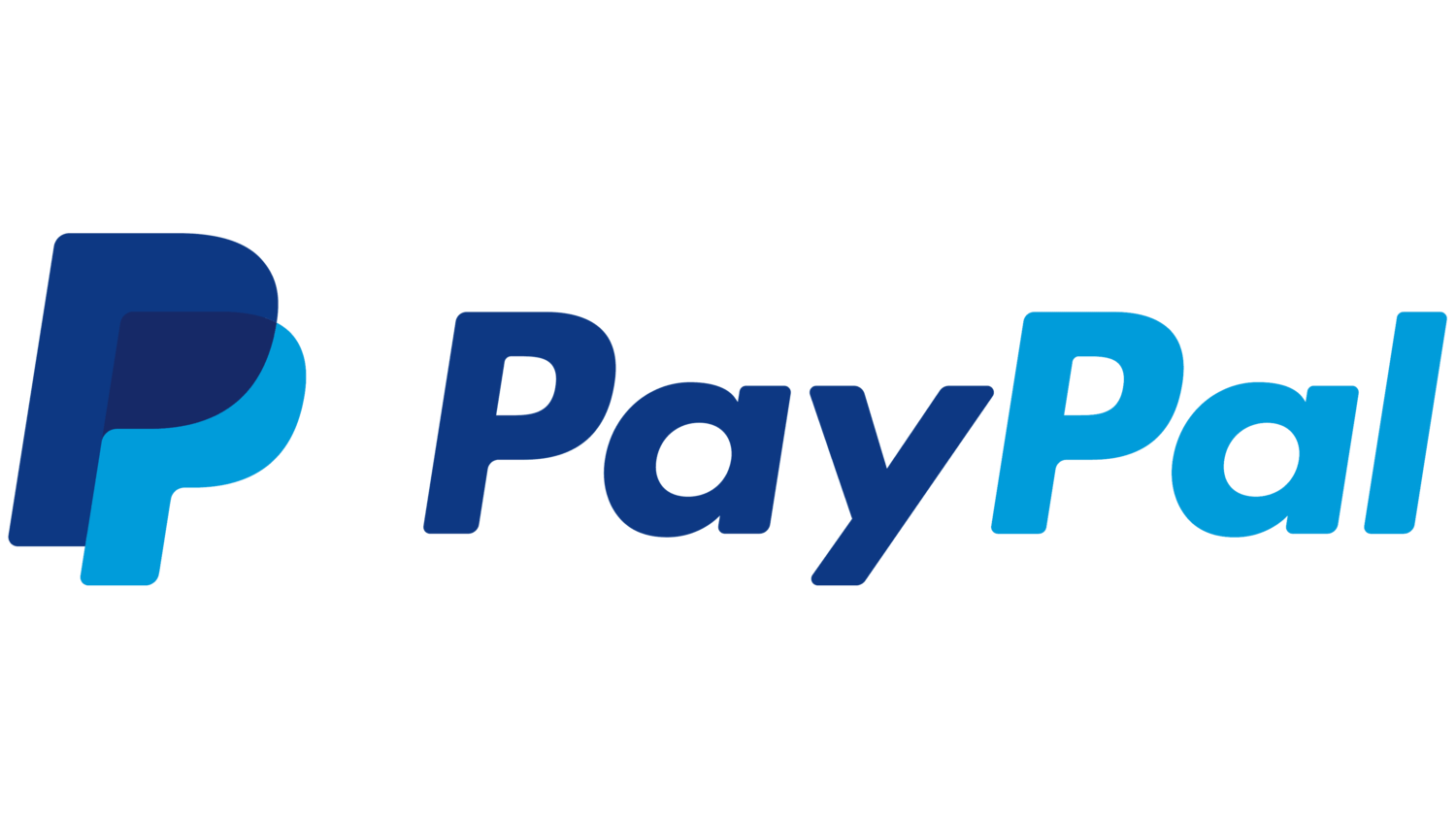 Shipping price depends on the weight of the package. Below you can see the table with weight and corresponding prices. Weight is calculated automatically once you add products to the cart. If you want to save on shipment, consider ordering more miniatures at once. We can also give you a discount for good order, please, contact support for that matter.
| | |
| --- | --- |
| Weight range | Rate per order |
| 0-100 grams | 15$ |
| 101-220 grams | 18$ |
| 221-500 grams | 25$ |
| 501-1000 grams | 25$ |
| 1001-2000 grams | 25$ |
Customer Responsibilities
Once we ship the order it's your responsibility to track it and receive it because we don't have a system that enables us to do this with our resources. So these are the things that are on your side:
tracking your order status at the website

www.pochta.ru

. If the link is not loading, please use VPN and select "Russia" as a browsing country.

receiving your order from the post office or your doorstep. People seem to forget they order something and the parcel gets back to us if it lays unclaimed for 2-8 weeks depending on the country.

pay taxes at customs to receive your parcel. There are different import regulations in different countries, so please get acquainted with them before you order from abroad.
Delivery Process and Timeline
Order placed at our site
Once we get your order, it goes to our partner's warehouse at the workshop.
Order assembly at our partner's warehouse
The orders get assembled at weekends. So if you order on the weekend, your order might go to the next week's batch of orders. Once an order gets assembled, it's registered at the post-service website. Then it gets a tracking code that helps you to see where the parcel is at the moment.
Order shipment from "Russian Post" office
Once the past week's orders are assembled and registered, they are moved to the post office, where they start their international travel. Then the Russian Post transports the parcels to Russian customs, where they get checked, and then they travel to the destination country. This stage usually takes
7-10 days
.
Order delivery by your national post service
Once the parcel arrives to the destination country, it gets checked at the destination country's customs. Depending on the import regulations, you might get asked to pay taxes in order to free your parcel from the customs. Then the parcel is delivered to your home or to your local post office by your country's national post service. The final destination (either your home or a local post office) depends on the country's national post service general practices. You can find the delivery timings to different countries on "where we ship" page of this section of our site.
Order gets delivered
You have to check the status via tracking code at the website of Russian Post (www.pochta.ru) to know when to collect the parcel or when to expect the delivery by the postman. The overall timeline depends on the destination country, but for the most common destinations it usually takes 3 to 5 weeks for a parcel to get delivered. In case of concerns, please write us at support@hardcore-miniatures.com