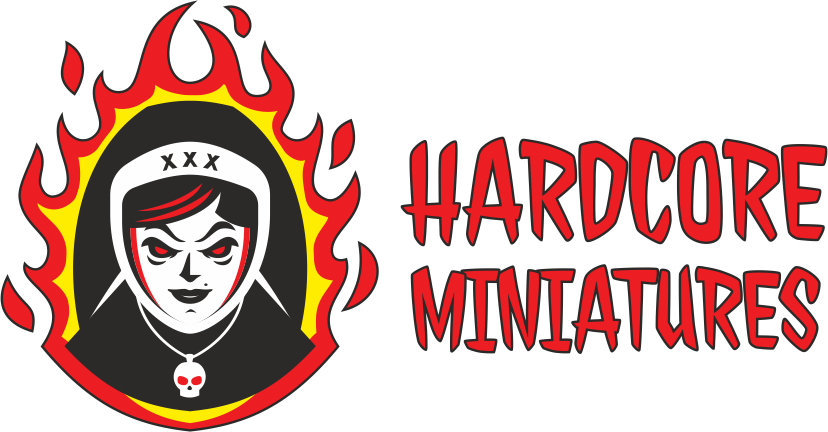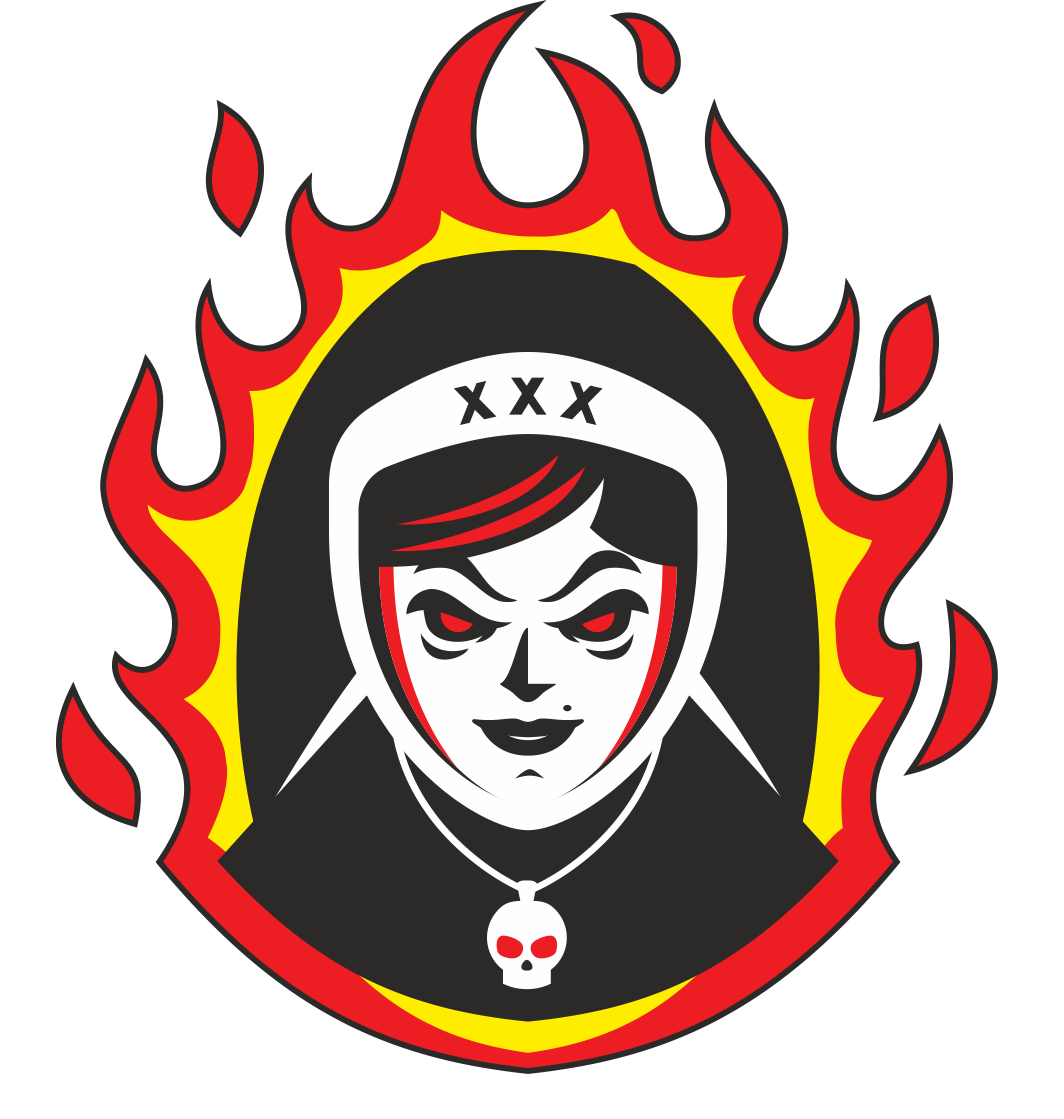 Welcome to Hardcore Miniatures
"ONLY MINIATURES! ONLY HARDCORE!"
We design miniatures and sell them as resin casts and STL files for home 3D printing. We differ from millions of other studios because we combine three features:
We choose unusual and interesting themes for our miniatures together with our community members;

We work with talented 3d and concept artists to deliver outstanding designs;

We have a very high quality of our resin casts achieved through deliberate manual work.
We love redesigning retro stuff, making crossovers, doing mashups, and gender swaps for different characters. All that is put into visually appealing proportions with lots of details on top.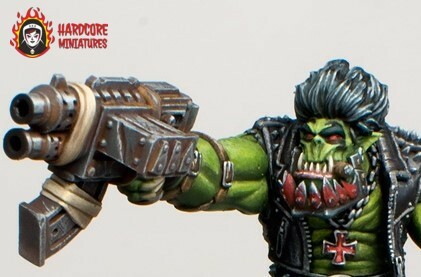 From 3D models to 3D printing to casting - we control every step of the process. We print master models using the professional 3D printer EnvisionTEC Aureus. Then we manually sand master models to remove visible printing layers and supports. Finally, we vacuum-cast masters in silicon molds using Smooth-Cast™ 305 liquid plastic. This is commonly used technology, however, our attention to detail and quality let our miniatures stand out.
We have fulfilled orders from more than 3000 people from all over the world. We received many grateful reviews from our customers, and we love to make people happy with our products.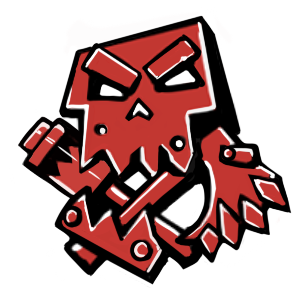 One of our main segments is space orks in Mad Max style!
Below you can see examples of modular war boyz orcs that can be assembled as you want.
We also have a collection of bigger orc characters that have swappable torsos, legs, heads, and many other optional parts.
The other category of space orcs miniatures is "Marvelous Orcs". This is how we imagine orcs being superheroes.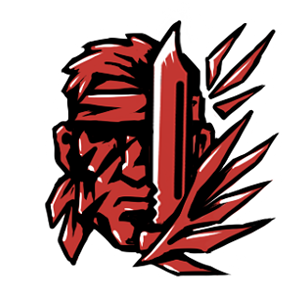 This category is devoted to brutal pumped-up men and women. Some of them might look like heroes of action movies of 80-90s, but that is just a coincidence.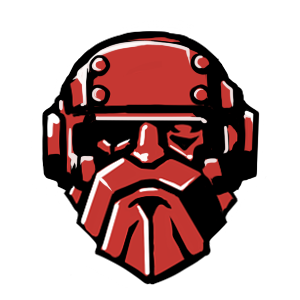 The other main line of miniatures that we develop is space dwarves. These minis were designed to proxy the human army in the grimdark wargame. You can see a lot of core troopers, mortars, and special weapons available at the moment. We have a command group in plans so the army is cohesive and can be set up for a battle.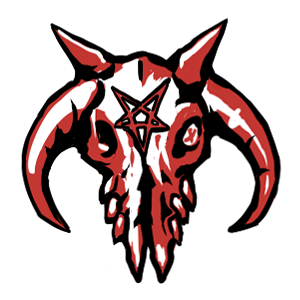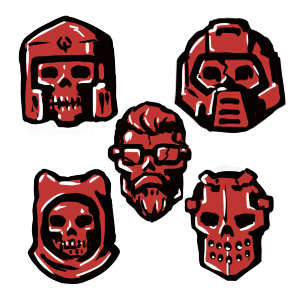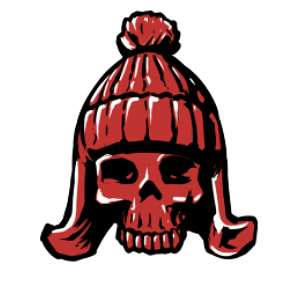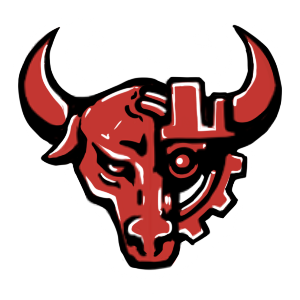 Check out our other categories to see some interesting experimental miniatures.